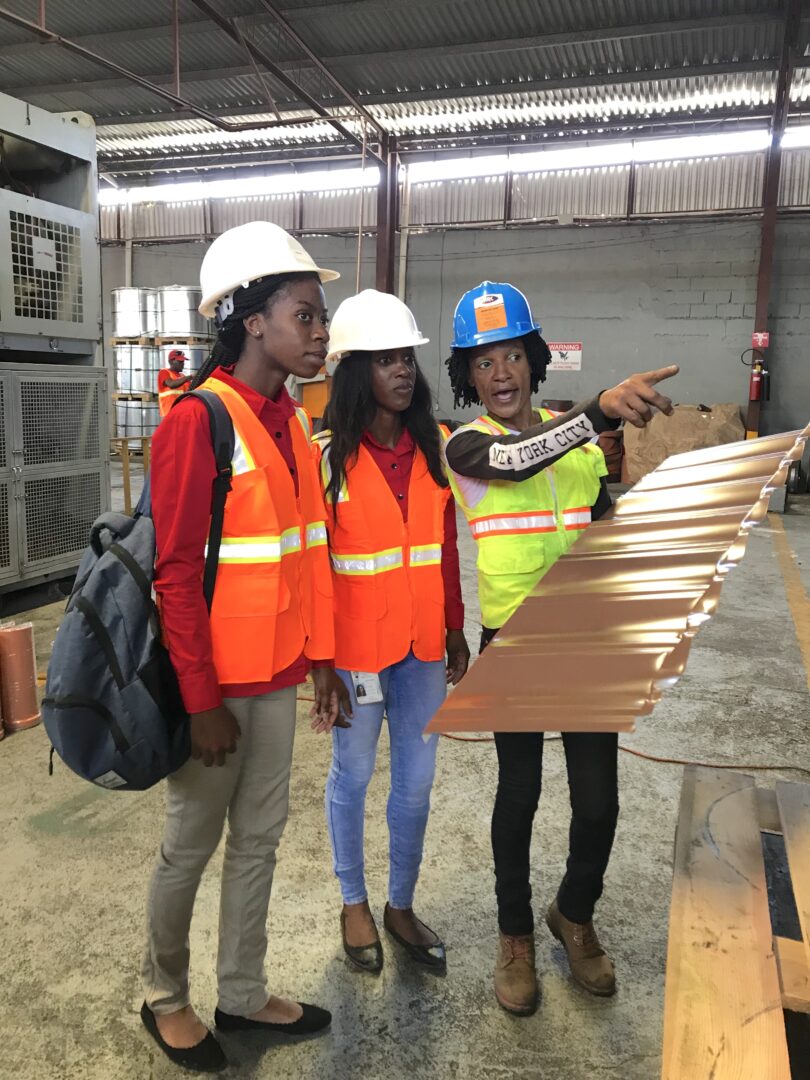 From being team leaders to operating machines, the women at ARC Manufacturing Ltd are in charge.
As one of the largest building material suppliers and distributors in the region, hiring female workers to operate in a male-dominated field was a no-brainer for management, who say they are not afraid to embrace the growing phenomenon of gender equality in the workplace.
Team effort and personal development are factors that contribute to the women's successes, and Nicola Livermore, one of the team leaders at the Roofing Plant, can attest to this.
"I have been at ARC for the past 10 years, and it's one of the best things I have done in my life," she explained.
She said there is no task in her department that she is unable to perform, as they "all work as a team and help each other to grow".
"I have gained a lot of experience and knowledge being at ARC working across departments — that is, from the Cement Warehouse to the Retail Operations Department. Now I operate machines in the Roofing Plant, all because I work hard," Livermore continued.
Published by The Jamaica Observer