BUILD A CAREER YOU WILL LOVE
At ARC Manufacturing, we believe that our people are the most important resource in our business. That is why we work on continuously creating and maintaining a culture of trust, reliability, respect and innovation.
We encourage our people to live up to their full potential, and we help them find the tools they need to build a career that they love.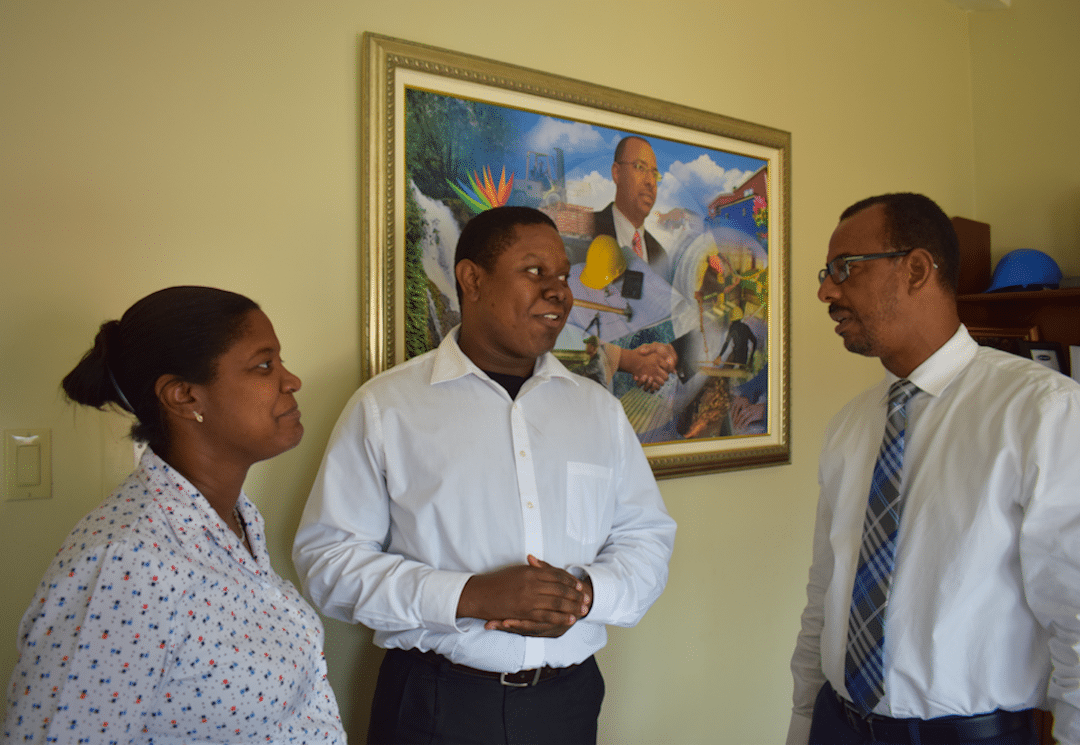 Training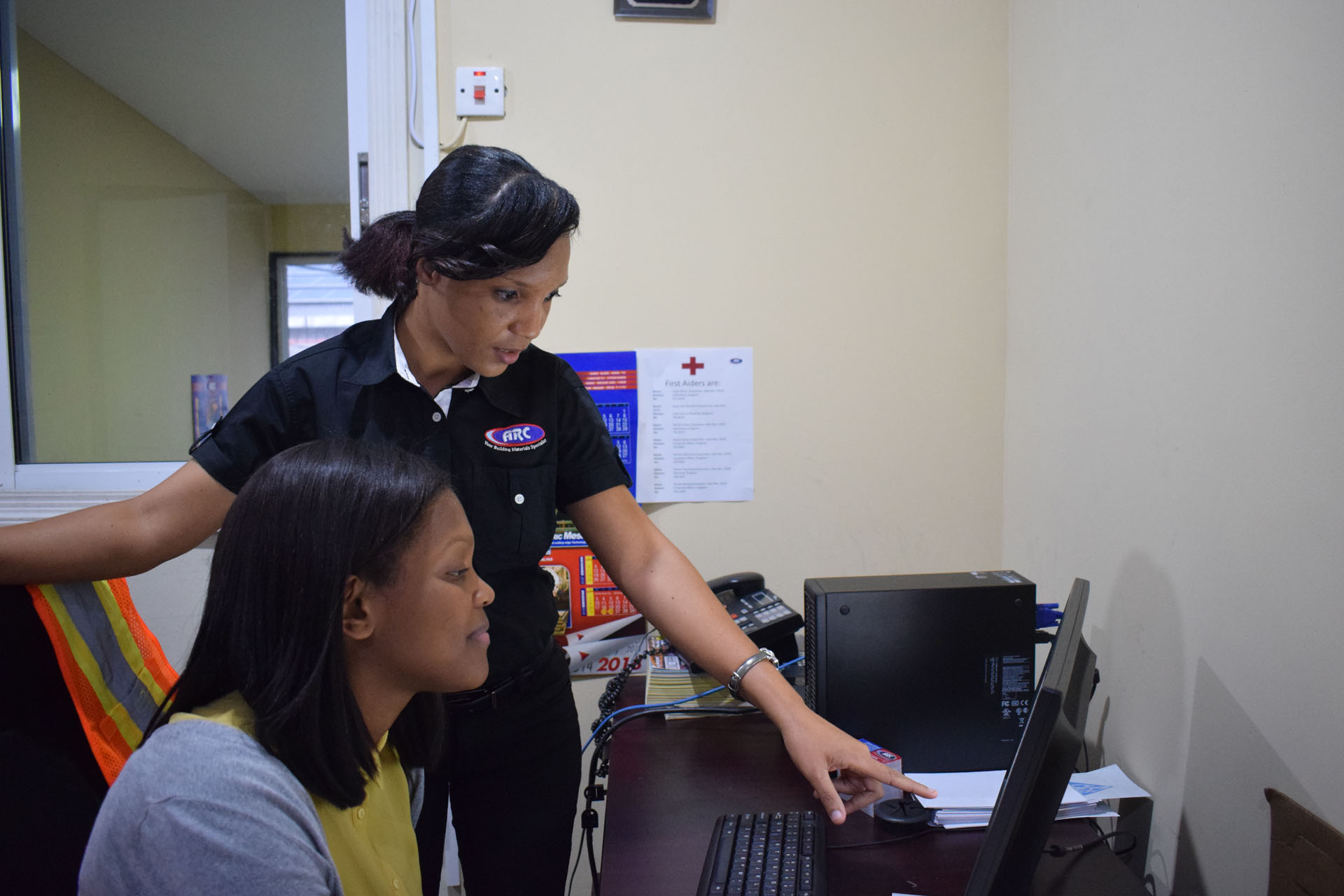 At ARC Manufacturing Ltd, we consider our employees to be our greatest resource. That is why we place real emphasis on training and developing staff members, while helping them to maximise their full potential. To date, we have partnered with a number of training agencies locally and internationally, including the Heart Trust NTA, Jamaica Employers' Federation and the Southern Pine Council. In addition to external programmes, we have a robust internal training system to ensure that we maintain high levels of quality and output, especially in areas such as Customer Service, Occupational Health and Safety, Management and more.
As a company that is big on producing and maintaining the best quality at all times, we continuously seek out new opportunities to up-skill staff members, reduce faults and inefficiencies and improving the overall customer experience.
Internship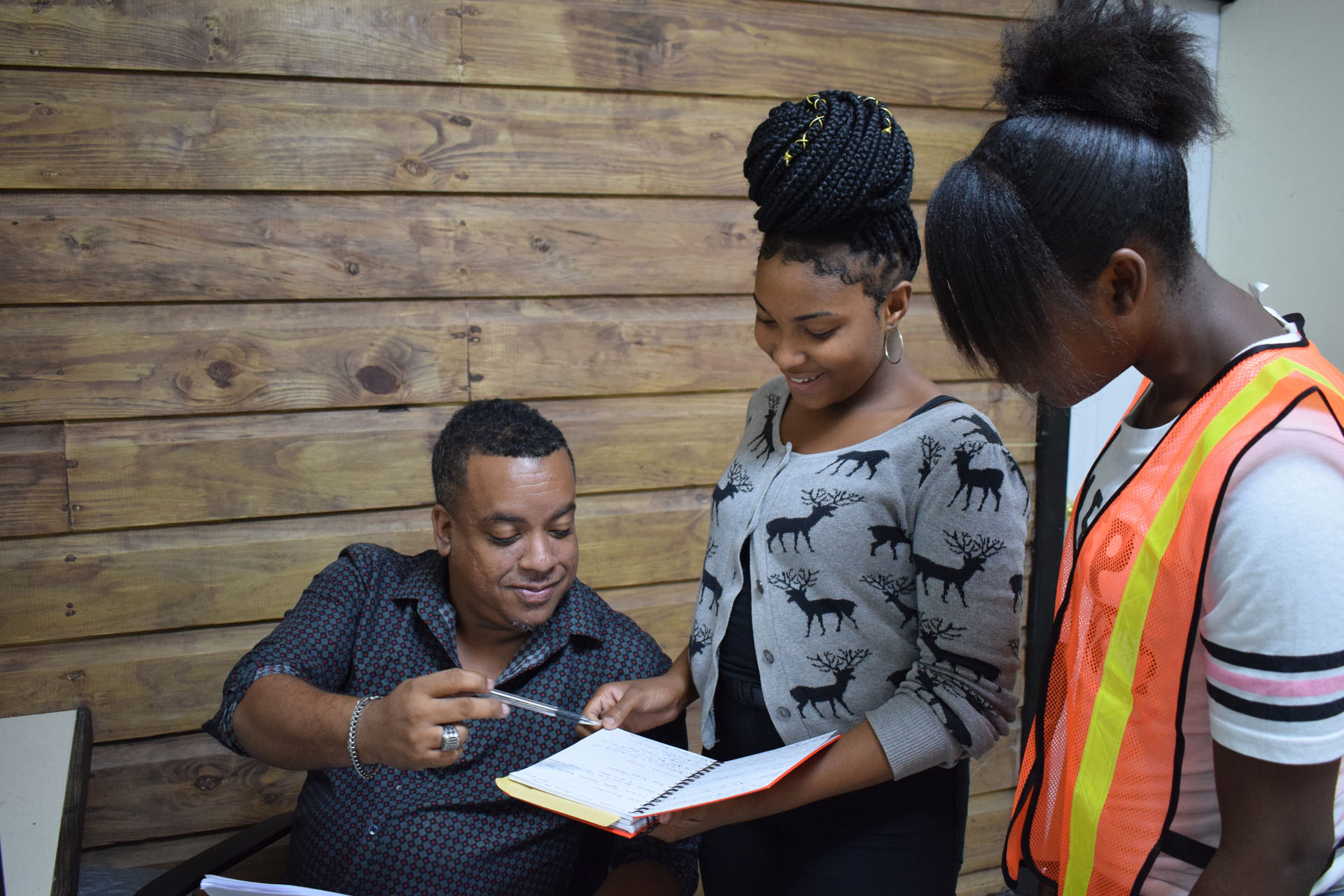 As a family-oriented business, we not only focus on developing our employees – we extend our resources to their families too. Our annual summer internship programme, which runs from June to August each year, is open to children and close relatives (aged 16 and up) of our employees. Participants in the programme are exposed to all areas of the business, allowing them to 'earn and learn' during the summer holiday.