Plycem
Plycem is the premier product to usher Jamaica into a new era of affordable and smart building materials. It is a fiber cement board made from a mixture of sand, chalk, cement, and cellulose fibers and is widely used in modern construction to replace wood siding, plywood, tile base in showers, and where needed, sheetrock.
This product replaces many wood products and will last far longer than wood in any inclement situation such as continuous exposure to weather, roof leaks or other moisture sources, and insect damage.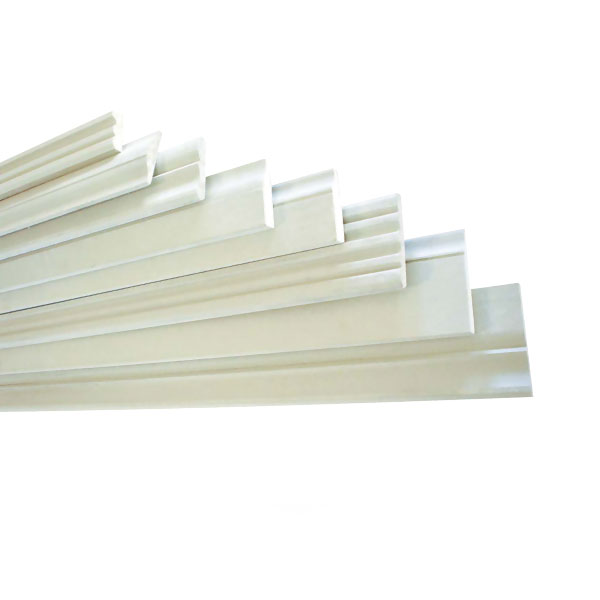 Molducem
Molducem is one of the core plycem products that is as a decorative pieces used to replace typical wooden mouldings, skirting boards and trimmings.
• Use: Interior
• Applications: Frames or finishings of doors, windows and baseboards
AVAILABLE IN
8ft by 100mm strips, however, custom lengths can be provided.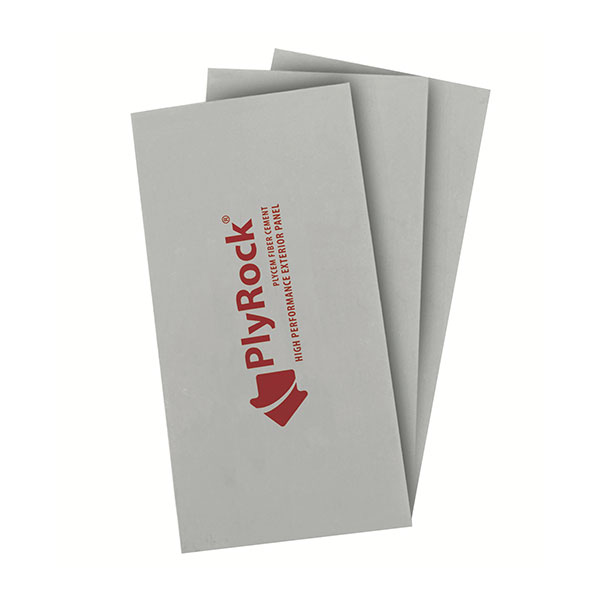 Plyrock
Plyrock is the flagship plycem product that is designed to build internal and external seamless walls highly resistant to moisture, water and weathering. It can be used to replace ceilings made from cement, wood and gypsum.
• Use: Interior & exterior
• Applications: Walls and fascias
AVAILABLE IN
4ft x 8ft sheets and thickness of 6, 8, 10, 12 and 14mm (1/4", 5/16", 3/8", ½" and 9/16")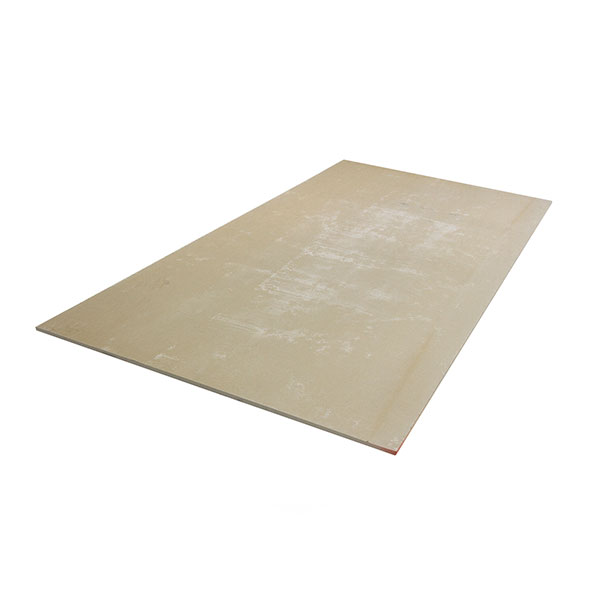 Plystone
Plystone is similar to plyrock and is designed to resemble stone. It is primarily used externally or as roof sheathing. Plystone is highly resistat to moisture, water, and weathering.
• Use: Exterior
• Applications: Walls and fascias
AVAILABLE IN
4ft by 8ft sheets and thickness of 14, 17, 20, 22, 25 and 30mm.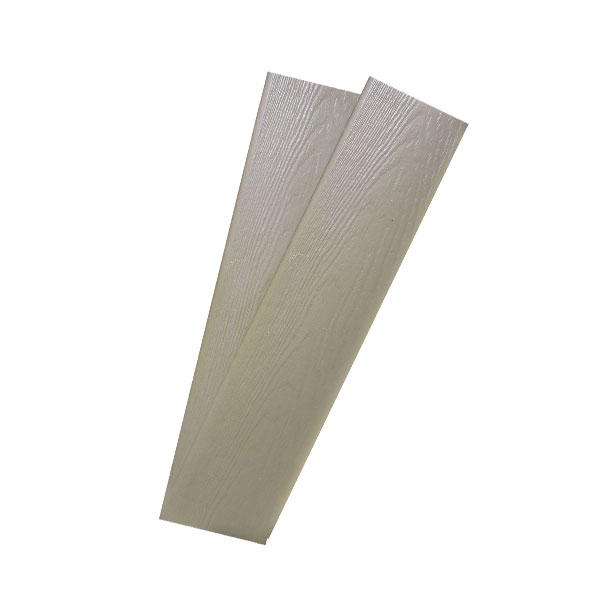 Plydeck
Plydeck is an alternative for the installation of deck systems or drained floors on terraces, outdoor or indoor walkways. It can also be installed over cement, metal or wood structures.
• Use: Interior and exterior
• Applications: Decks and pools, patios and porches
AVAILABLE IN
Boards @15cm wide x 366cm long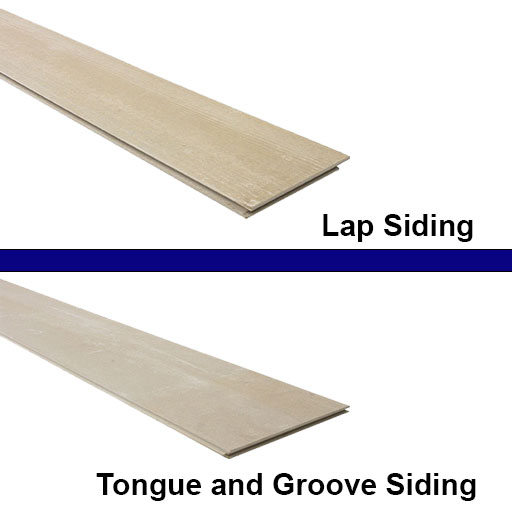 Siding
Sidings are fiber-cement strips that are ideal for exterior walls, facades and other architectural elements in homes, hotels, offices and commercial buildings. It is similar to wood in style but resistant to pests, mould and humidity.
• Use: Interior & exterior
• Applications: Walls and facades
AVAILABLE IN
Various styles, dimensions and designs.