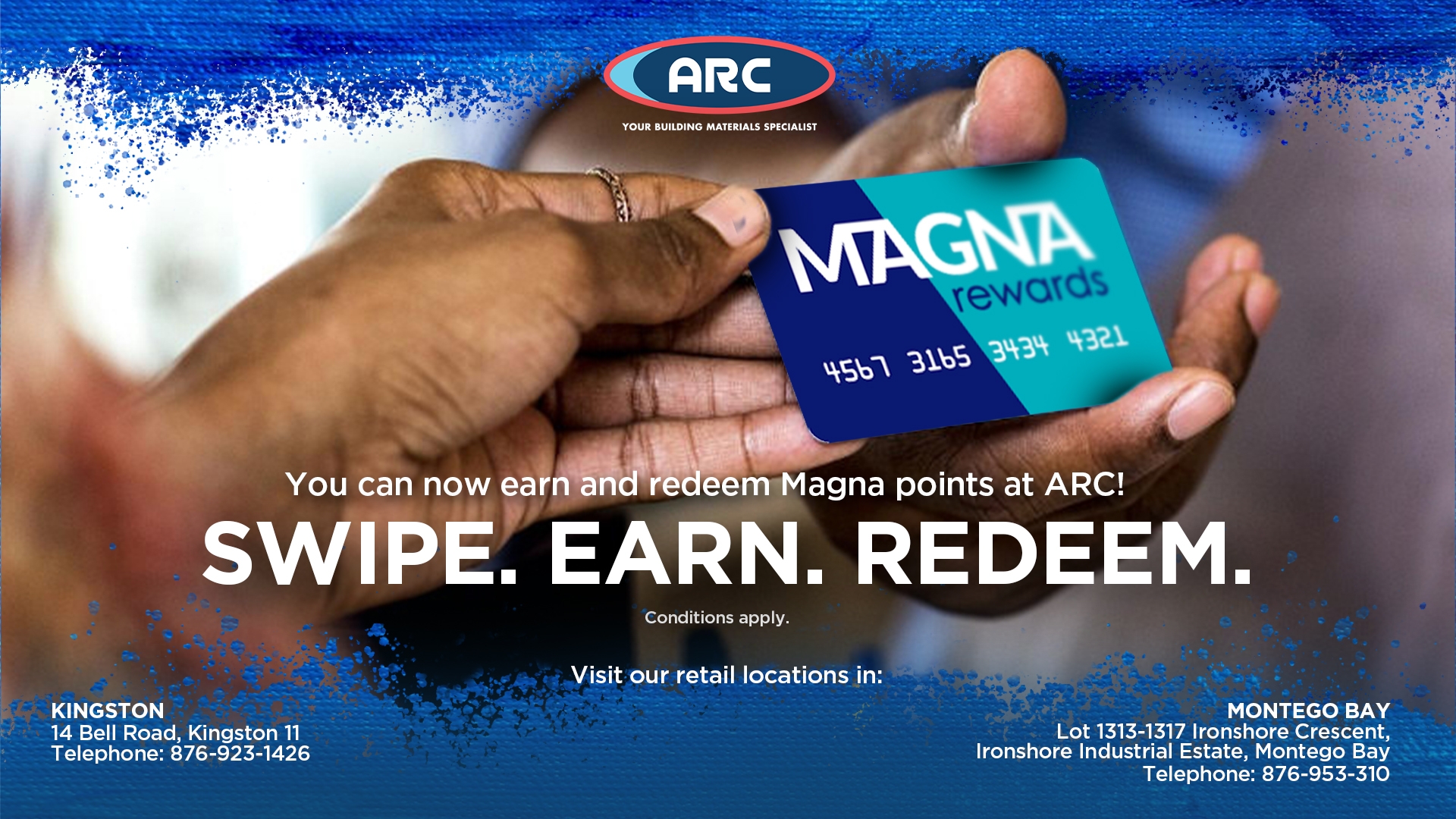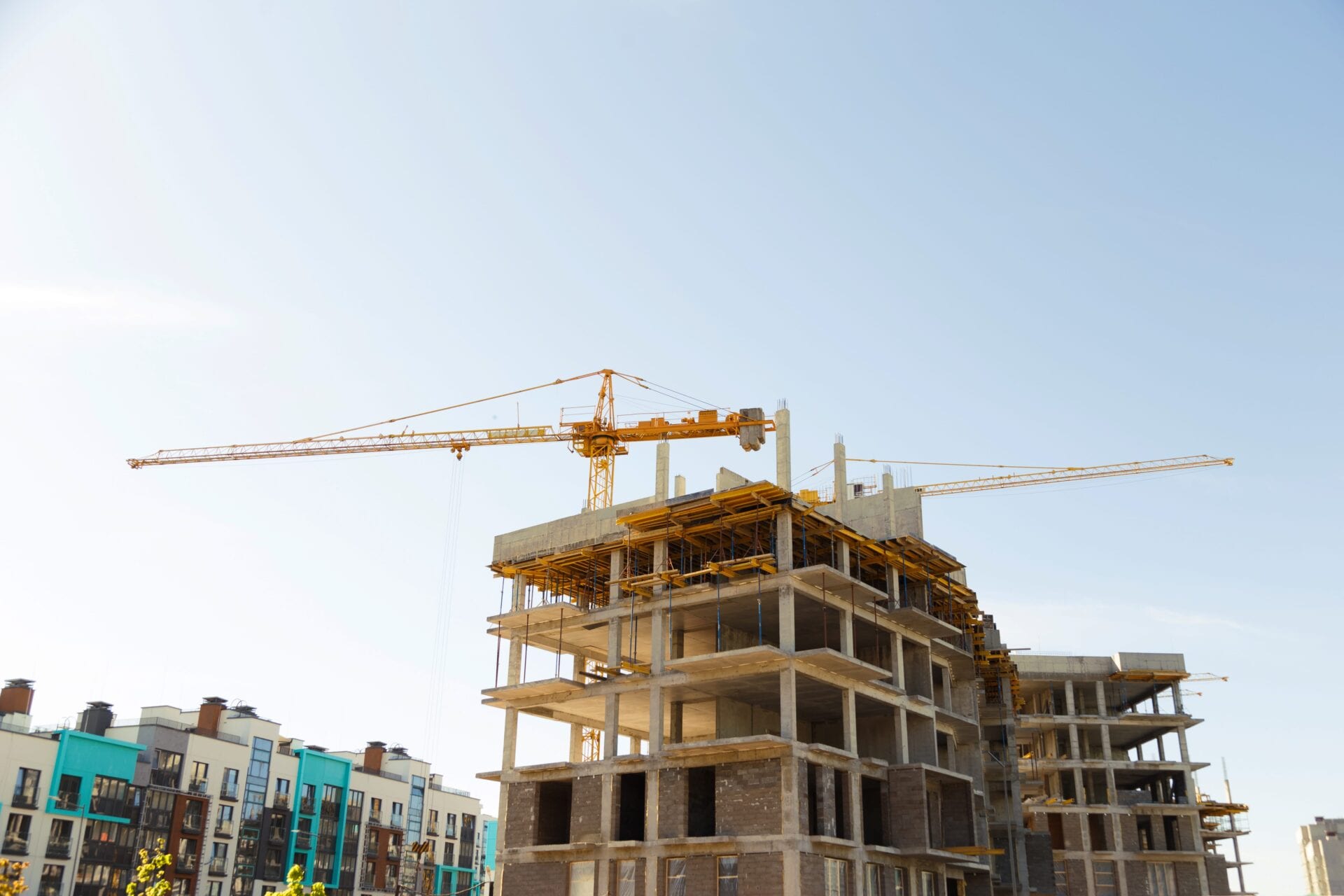 EVERYTHING YOU NEED
TO BUILD
From foundation to roofing, we manufacture top quality building materials to fulfill all your construction needs.
View Our Products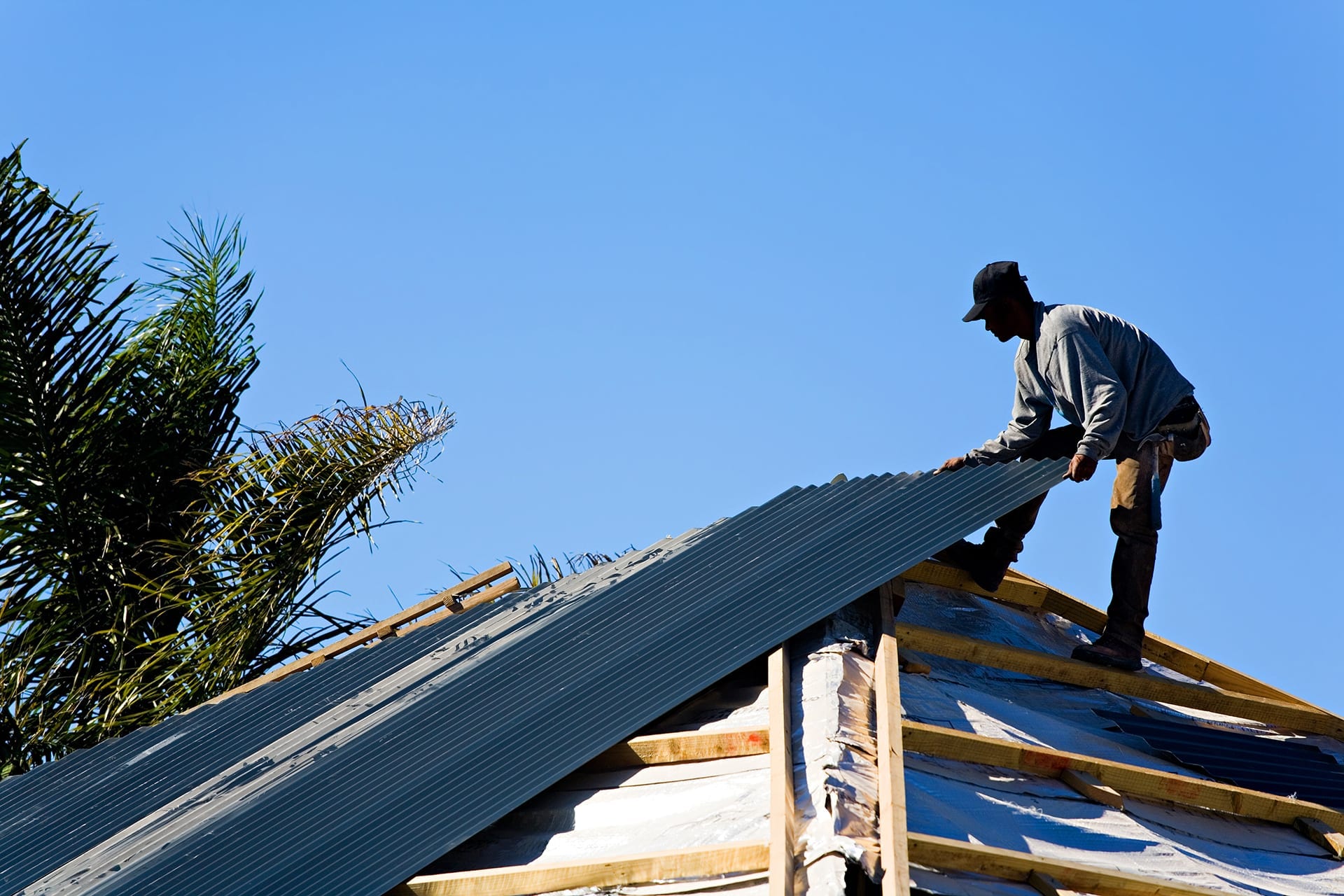 100% JAMAICAN
OWNED AND OPERATED
ARC Manufacturing Limited is the first ISO 9001:2015 building materials company in Jamaica, as well as the leading manufacturer of common wire nails and sole manufacturer of binding wire.
Learn More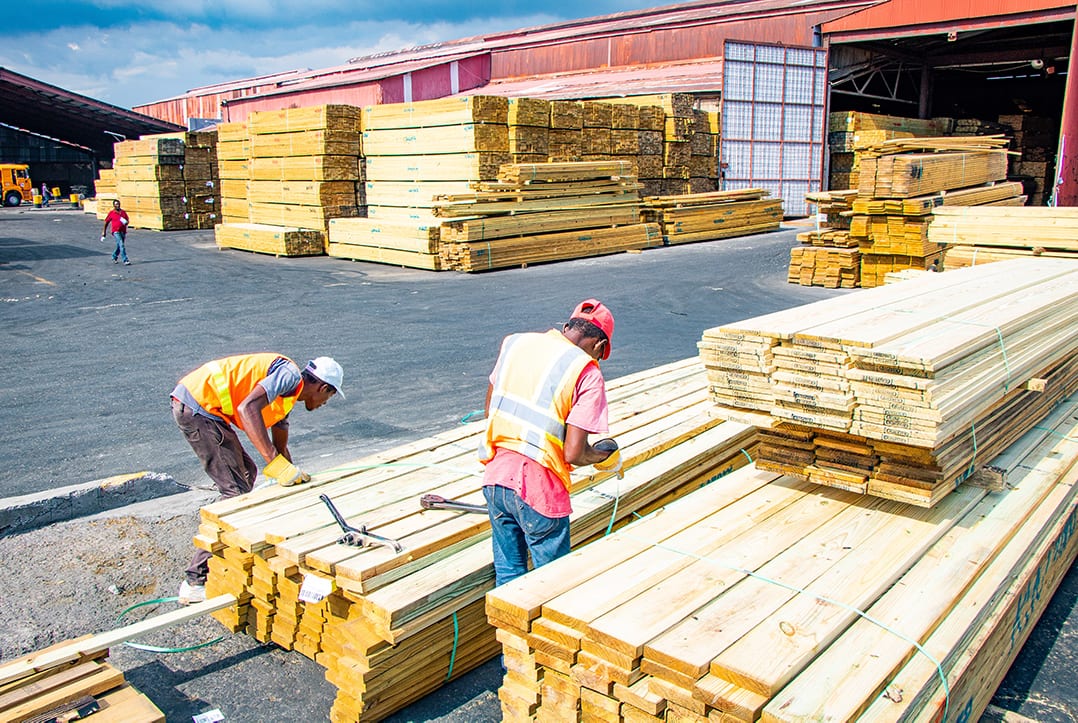 JAMAICA'S ONLY LUMBER
TREATMENT PLANT
ARC Manufacturing Ltd. is home to a 11,000 sq.ft. lumber treatment plant. Fully automated, it has the capacity to treat 500,000 board feet of lumber every week.
Learn More
Click the link to download our catalog, see the full range of our products. 

Member of AMCHAM and JMEA

24-Hour delivery islandwide


JAMAICA'S ONLY LUMBER TREATMENT PLANT