BOARD MEMBERS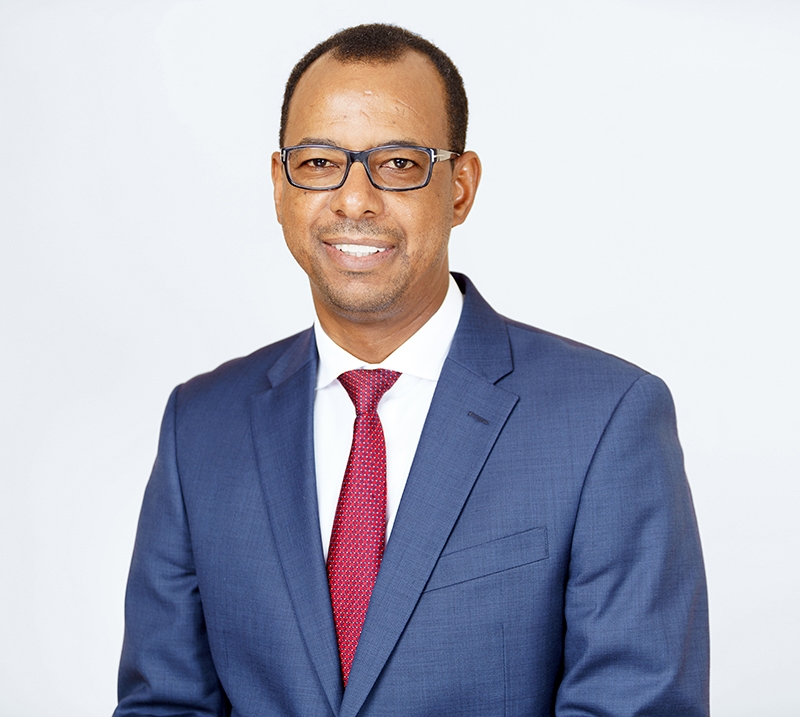 NORMAN HORNE CD, JP
EXECUTIVE CHAIRMAN
Norman W. Horne, CD, JP is the founder and Executive Chairman of ARC Manufacturing Limited. After observing the vast number of rusting zinc roofs across Jamaica, Horne saw the opportunity to use technology to convert the local zinc market from galvanized zinc sheets to aluminium zinc sheets, which are rust-resistant. This led to the birth of ARC Manufacturing Limited. With over three decades of experience in International Business, Finance, Accounts, and Administration, Horne has utilized a blend of international best practices and Jamaican know-how to effectively create a distinctive corporate culture at ARC. Norman has served on several corporate Boards including JAMPRO; the National Housing Trust; and the Jamaica Manufacturers Association.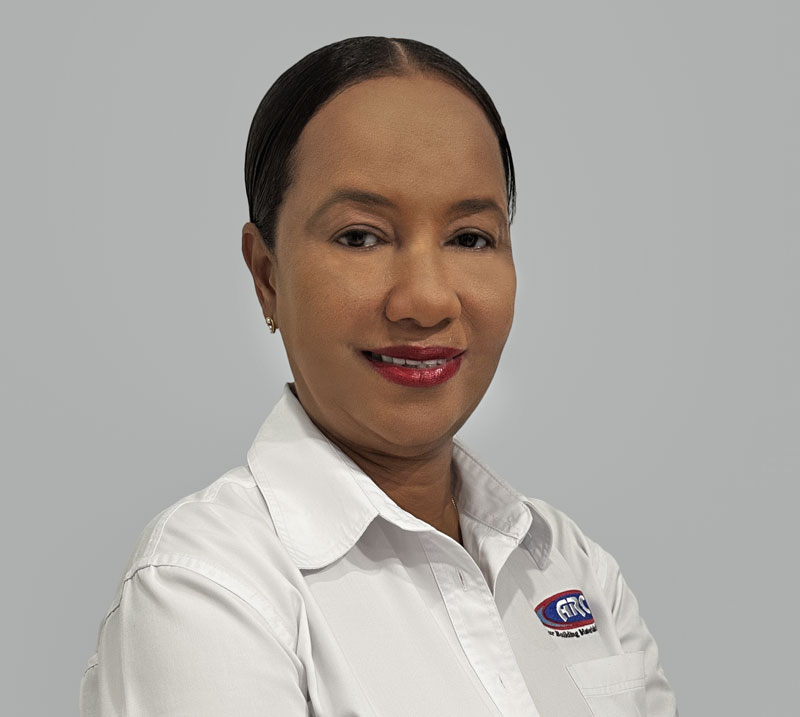 CHARLOTTE HAYLES
DEPUTY CHAIR
Charlotte Hayles holds overall responsibility for the operations and financial/technical resources of the company. She is the primary liaison between the company's board of directors and corporate operations, and takes the lead on developing and managing all planning and strategic imperatives for ARC Manufacturing.

Hayles was awarded a Bachelor of Science Degree in Business Administration from the University of Phoenix, and has over two decades of experience in business and finance both locally and internationally.
EXECUTIVE TEAM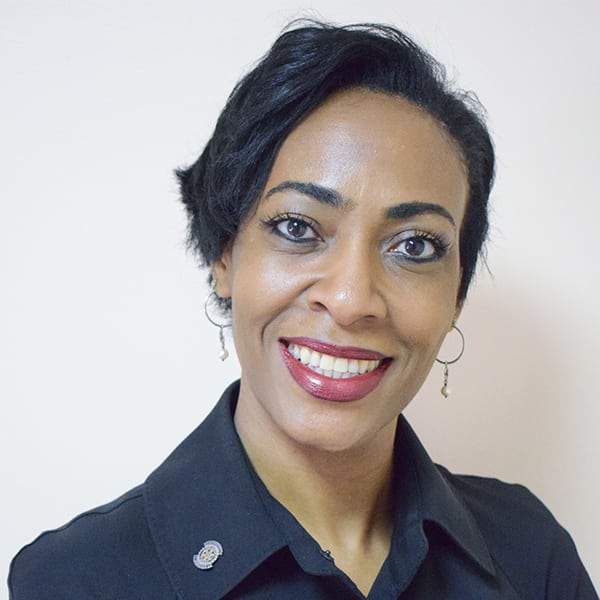 NOVLET A. GREEN
GENERAL MANAGER, CORPORATE AFFAIRS & GOVERNANCE
With over two decades of experience in General Management, Strategic Planning and Administration, Novlet has oversight of a number of departments, including Human Resources & Administration, Quality & Risk Management, Strategic Planning, and Marketing & Public Relations.

She holds a Bachelor of Science Degree in Professional Management from Nova Southeastern University (Florida) and a Master of Business Administration Degree from the University of New Orleans. Additionally, Novlet has been awarded a number of post-graduate certifications from Harvard Business and the Wharton Business Schools. She is also the past Assistant District Governor for Jamaica South Central (Rotary District 7020), Past President of the Rotary Club of Liguanea Plains and a Justice of the Peace for St. Andrew.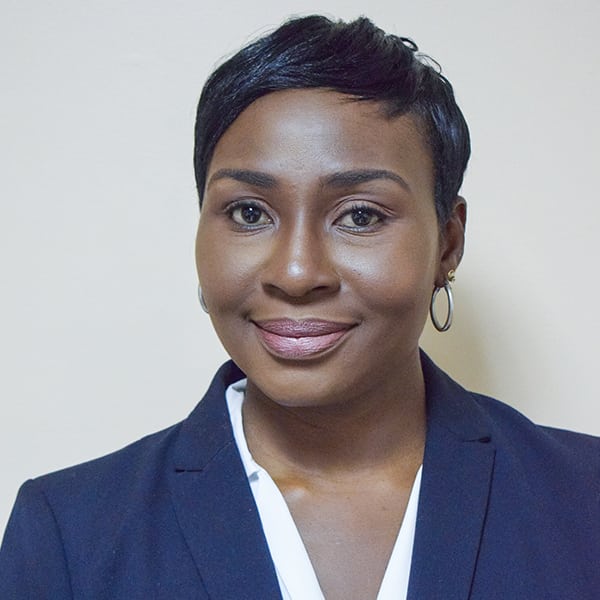 YVONNE DACRES
GENERAL MANAGER, MANUFACTURING & TRANSPORTATION LOGISTICS DIVISION
Starting out as a Sales Executive, Yvonne has grown with the organization over the years. During this time, she has held various roles spanning Sales, Projects, and Procurement.

Now, Yvonne holds full responsibility for the Manufacturing and Transportation Division, which includes warehousing as well as inbound and outbound logistics. Dacres holds a Bachelor of Science Degree in Sociology and Management Studies from the University of the West Indies, Mona.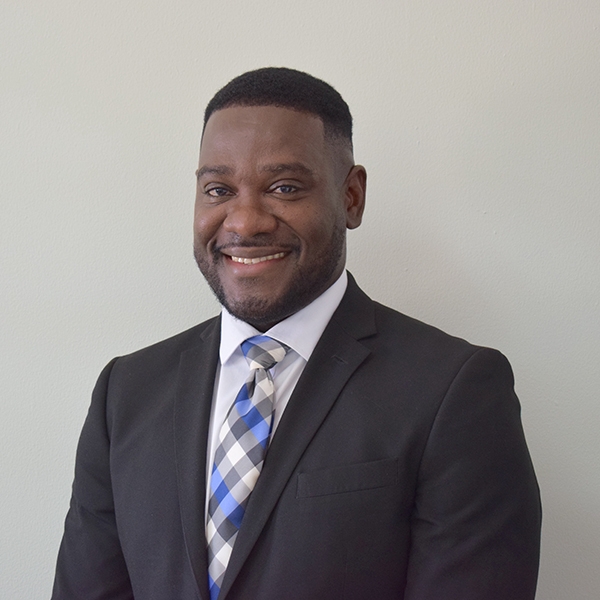 DEVON BROOKS
GENERAL MANAGER - SALES & OPERATIONS
Devon has oversight of the Sales, Research & Development and Operations departments. His professional experience spans over 20 years in Banking, Marketing, Sales, Regional Business, Manufacturing, Maritime Law and Logistics, and has served on a number of local public and private sector boards.

Devon holds a BBA. in Human Resource and Marketing (UTech), an LLB. from the University of London, and a Legal Education Certificate from Norman Manley Law School; a Certificate in International Maritime Law (CMU), and an MBA in International Business (MSBM). He is also the Past Vice-Chairman of Donald Quarrie High School's Board of Governors, sitting Chairman of CECA Limited, a member of JAMBAR, St George's College Old Boys Association, the University of London Alumni, and The Mona School of Business and Management (MSBM) Alumni.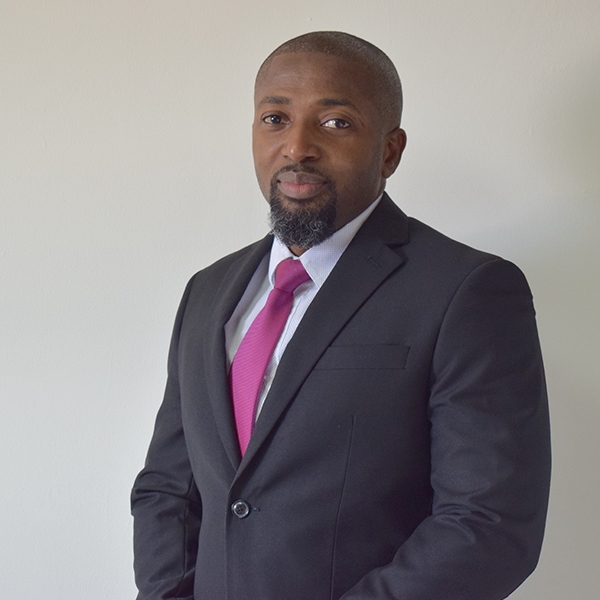 RICHARD BROWN
CHIEF FINANCIAL OFFICER
Richard joined the ARC team in October 2021 in the capacity of Chief Financial Officer, with ultimate responsibility of managing the finances of the company and ensuring financial viability in the future.

Richard's experience spans over fifteen years of auditing varying sectors, to include, insurance banking, gasoline retailer, security and transportation. As Chief Financial Officer Richard has oversight of a number of departments to include Accounting, Credit, Procurement, Inventory and Information Technology. He holds the accreditation of Chartered Accountant, is a member of the Association of Certified Chartered Accountants (ACCA) and a member of the Institute of Chartered Accountants of Jamaica.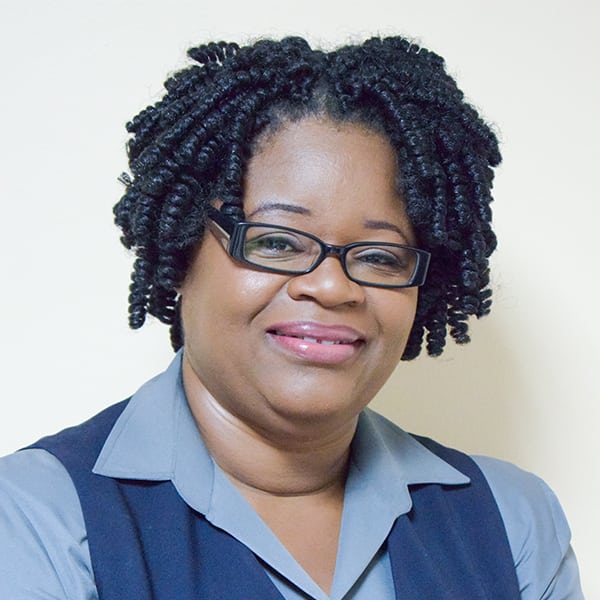 CLAUDETTE GALLOWAY
DEPUTY CHIEF FINANCIAL OFFICER
Since working in the Finance and Accounts Department, Claudette has grown tremendously with the company and have made valuable contributions to the overall management of the company's capital over the years.

With over 20 years of experience in Finance, Accounts, and Auditing, Galloway is currently in the process of completing a certification course by the Association of Chartered Certified Accountants (ACCA).