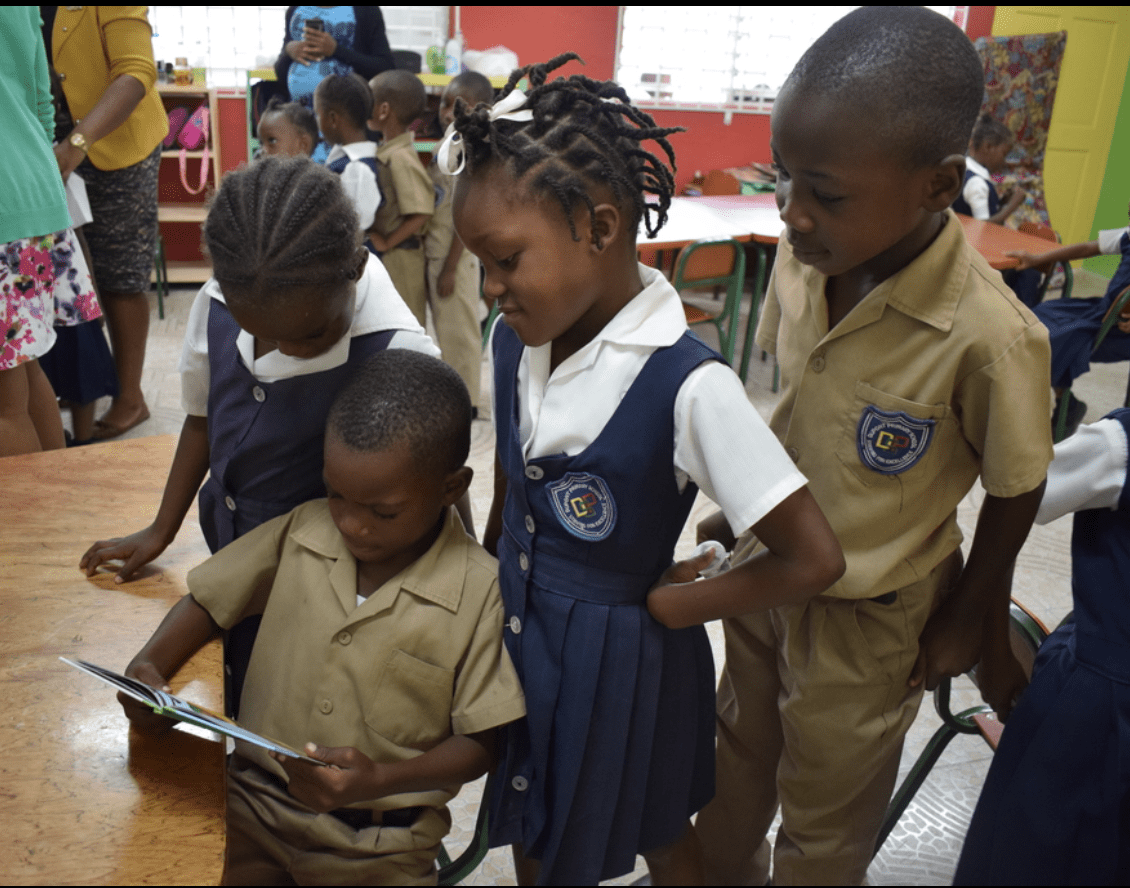 Executive Chairman at ARC Manufacturing, Norman Horne recently presented grade one students at the Dupont Primary & Infant School with a selection of books.
He explained that the initiative came as a result of joining the global conversation around reading.
Horne urged the captivated audience of four and five-year-olds to "use these books as your tools to become the policeman, the doctor, nurses, and lawyers you want to be when you grow up".
"We are here to guide you our future leaders along that journey, and it all starts here, with these books, that I am sure you will treasure," Horne told the students.
This initiative is one of many taken by the manufacturing giant in its efforts to help improve the quality of education provided to students.
"Our children are at a stage where they soak up everything around them. So we are happy to have role models in our community who assist us with providing quality education for our students," shared Principal Andrew Rowe as he thanked the ARC team for their contribution.
"We are grateful for the assistance of this nature, which we can use to make a significant and lasting impact," Rowe posited.
ARC Manufacturing Ltd. is Jamaica's leading manufacturer of premium-quality building materials and serves both domestic and international markets.
ARC is the employer of choice for more than 350 workers, with 70% of its workforce originating from surrounding communities.
Published by Loop Jamaica.