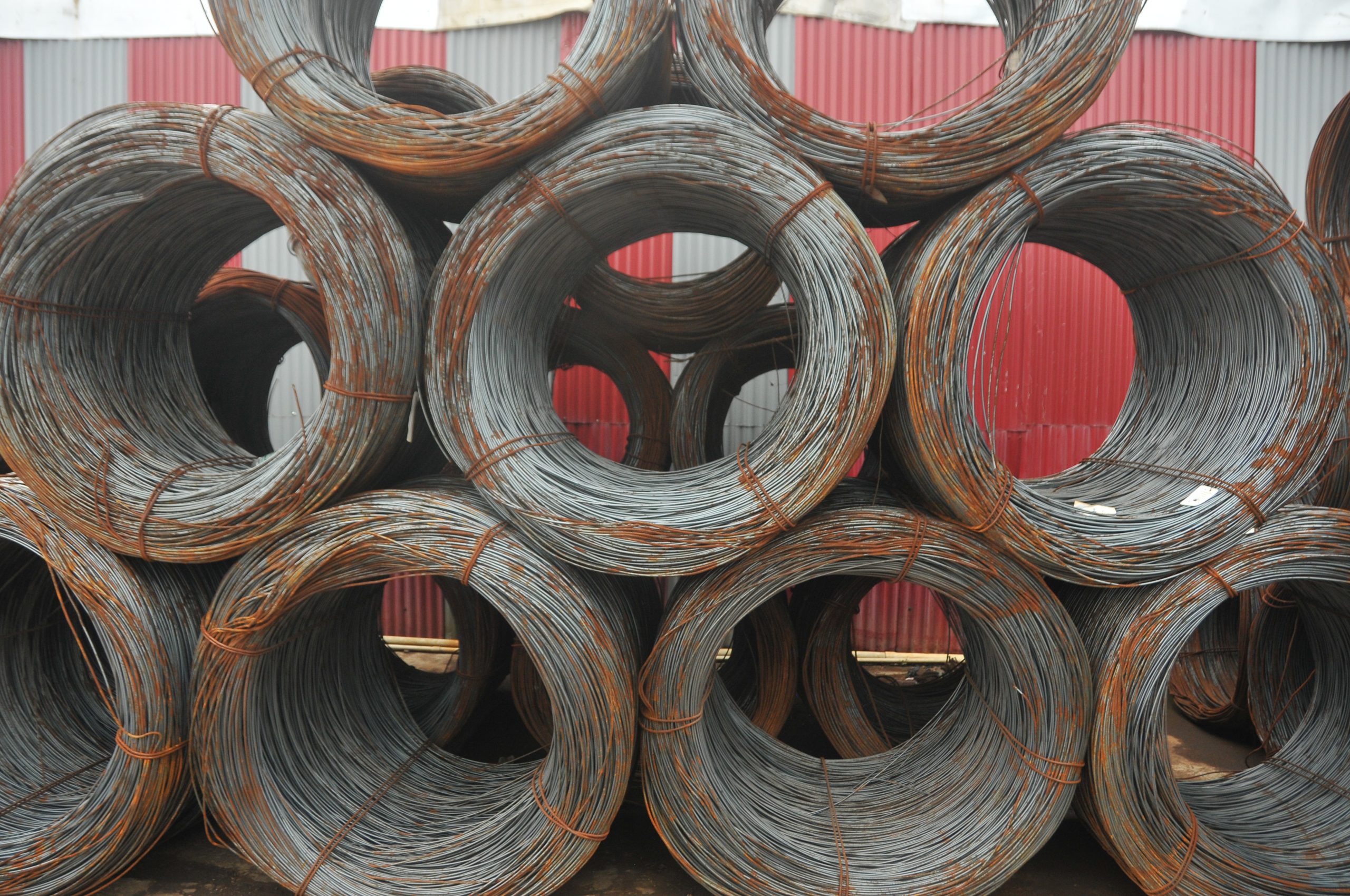 On Tuesday, the design crowd headed to 14 Bell Rd, Kingston, home of ARC Manufacturing Limited for their Build On Quality Showcase. ARC Manufacturing Limited has dominated the local building supplies industry in both manufacturing and distribution. The company invited local design creatives to enter the 'ARC' so they could fully appreciate and understand the ins and outs of the massive operation.
Suppliers, customers — both existing and new — learned about the myriad of products and services the company offers, but was most impressed with ARC's history of employing and training young Jamaicans to become professionals. Executive Chairman Norman Horne in his address underscored the need for a Design District in Jamaica, where creatives can come together and showcase their talents. He lauded Design Week conceptualiser Novia McDonald-Whyte for her efforts in driving businesses like his into the creative industry.
Conversation aside, guests rocked to the beats of the award-winning drumming group Jamique Ensemble, then had an afternoon snack courtesy of Marlene Foster Catering and Leanne Sweet Tooth. With rain forecast many thought they would miss out on the factory tour but the grey skies turned blue just long enough for a group of stakeholders to traverse the extensive property with Senior Manager – Technical Levar Beezer.
Published by The Jamaica Observer