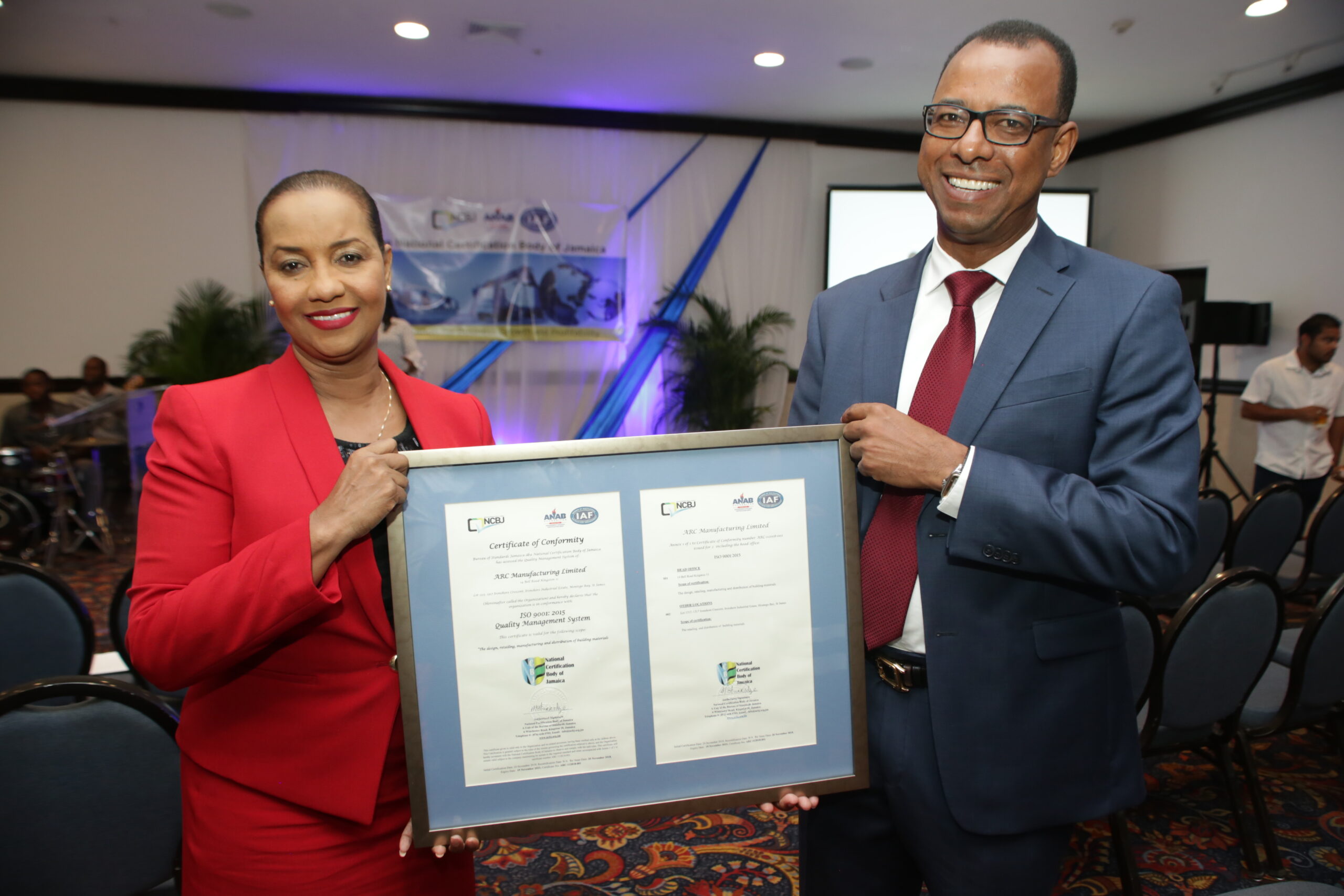 In 2018, ARC Manufacturing Limited led the pack as the first company in the building materials industry to attain the International Organization for Standardization (ISO) 9001:2015 certificate of conformity for its comprehensive quality management system (QMS). Now three years later, the company eyes further growth following the renewal of its certification conferred by the National Certification Body of Jamaica (NCBJ).
This new level unlocked reflects the manufacturing giant's ongoing commitment to quality and continuous improvement to achieve operational excellence in keeping with global standards.
Chairman, Norman Horne described the achievement as another step taken towards creating a world-class organization of repute.
"This recertification of our quality management system is a clear statement to our stakeholders that we have continuously made real and measurable improvements in our business processes for their benefit."
"It is a key element to building a more sustainable business and aligns with our core values by putting our stakeholders' interests at the heart of everything we do. Therefore, our commitment to quality never ends," he explained.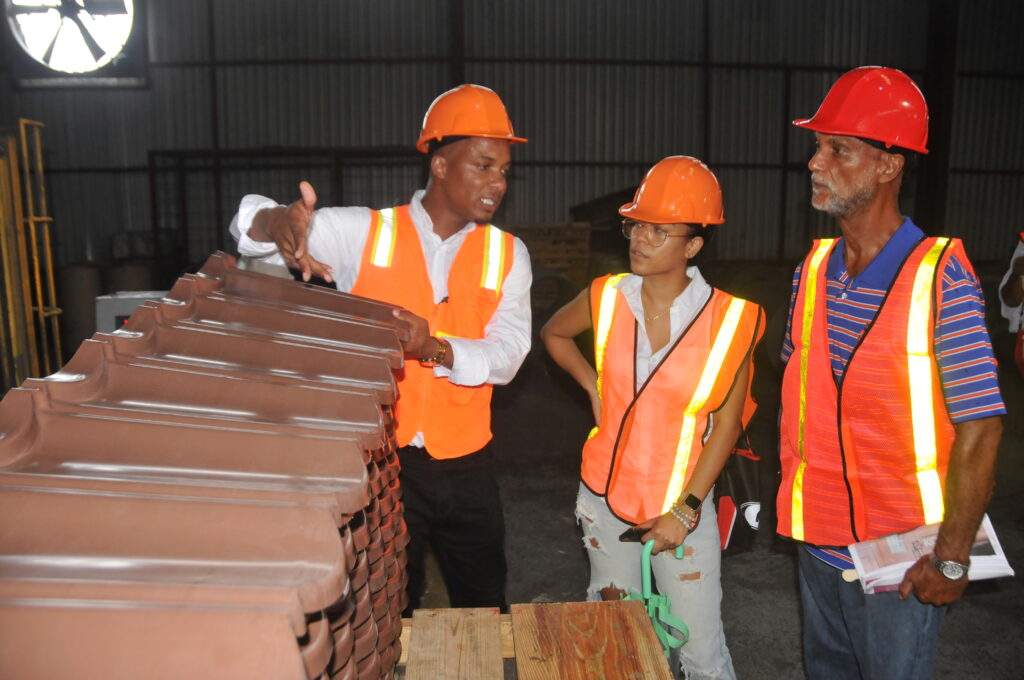 With this continued success, the building materials specialist anticipates further growth with plans in sight to expand operations and create new jobs.
"It is an exciting time for us at ARC, as we are undergoing expansion plans to increase our production capacities and diversify our product offerings. This we hope will make a difference in the community by creating new jobs, satisfying the needs of our customers," he noted.
ARC is a leading manufacturer and distributor of building materials in Jamaica, specializing in the production of barbed wire, fabric mesh, nails, chain link fencing, tracks & studs, purlins, circular & industrial zinc, roofing tiles, hurricane straps, and other products. They boast one of the most modern lumber treatment facilities in the region, and is the employer of choice for over three hundred (300) individuals, with the majority of its employees residing in the surrounding communities in Kingston and Montego Bay.
Published by OUR Today.
Published by Loop News.