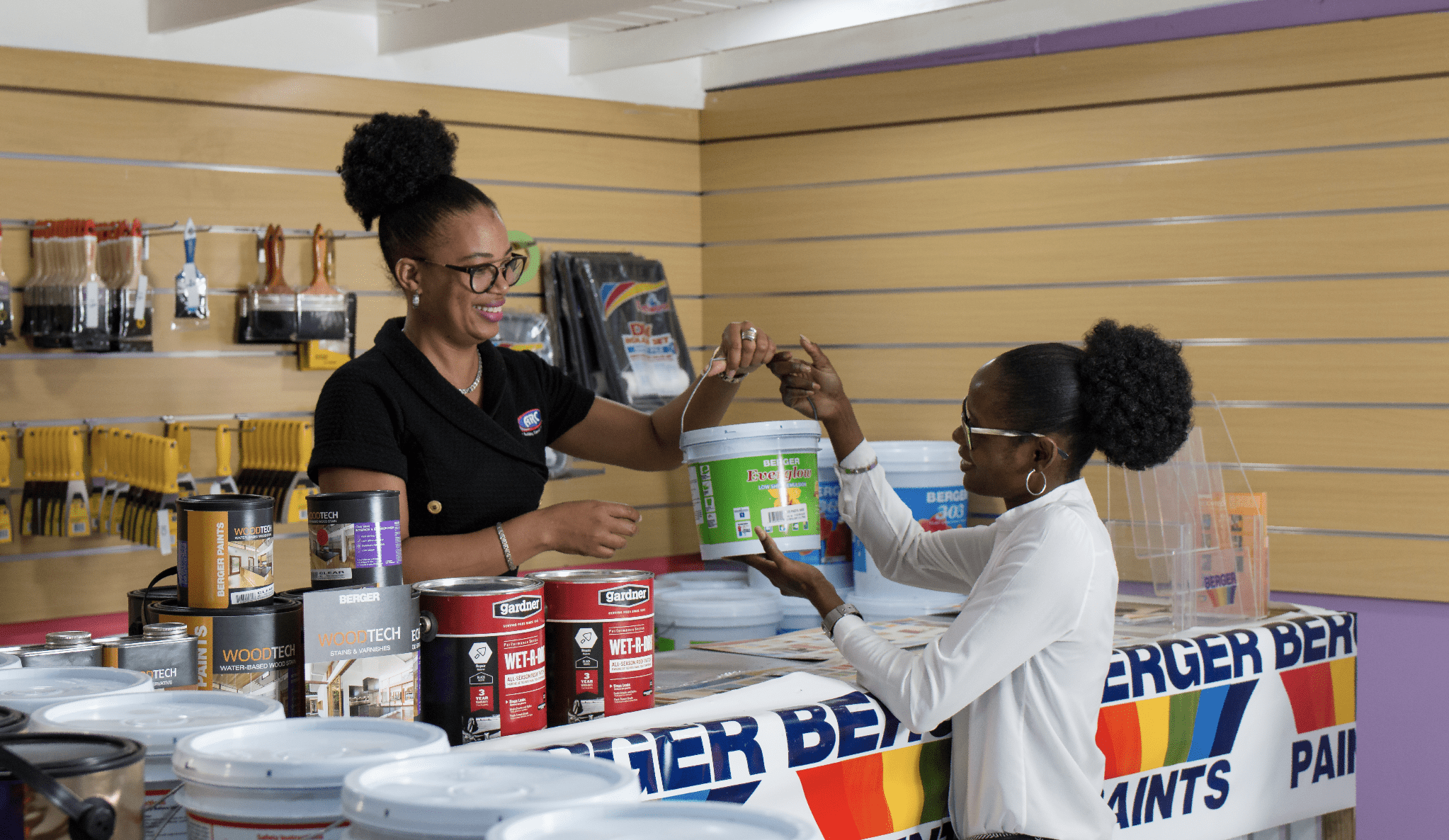 Construction materials company ARC Manufacturing Limited is adding five times more retail space for customers looking to purchase items for home improvement projects.
The upgrade, aimed at improving retail consumers' overall shopping experience, expands on ARC Manufacturing's plan to modernize and improve efficiencies at its 14 Bell Road complex. The company has already begun work on upgrading a 70,000-square-foot warehouse on the property which, on completion, will see the implementation of an automated crane system that will result in minimised use of forklifts.
Up to 2011, ARC Manufacturing's business solely consisted of wholesale customers – that is, large contractors, the hardware trade, and developers buying in bulk for resale to homeowners or use in large construction projects.
But after being prompted by then Member of Parliament for the South West St Andrew constituency, Portia Simpson-Miller about the goods being inaccessible to community members who were undergoing construction works, the company introduced a retail space for the small shopper to purchase not only goods manufactured by the company, but also construction finishing materials it distributes.
ARC Manufacturing's flirtation with retail started out as a tiny space at the complex that grew over time to 5,000 square feet. From this store, the manufacturing giant retails construction materials, fixtures and fittings, tools and accessories.
Through the redevelopment of about four buildings on the 18+ acre property, the project is expected to take the company's retail store from 5,000 to 24,000 square feet.
The company's general manager in charge of sales and marketing, Devon Brooks, told the Financial Gleaner that the company is still designing the new space, but expects to incorporate aisles for consumers to browse the products. A separate entrance will also be created for the retail store, with its own parking.
ARC may also decide to introduce new product lines, for example, homeware and small appliances, he said.
"All of the details are still being worked through. But overall, our intention is to create a modern, comfortable space for retail consumers. It is not to cannibalise our existing customers," said Brooks.
Though the ISO9001:2015 certified company has not disclosed how much it is spending on the new retail store, they are looking to employ at least 20 additional persons at the end of the project, which is expected to be commissioned within a year.
ARC Manufacturing's core business is the importation of metals which are then processed into finished goods, including wire nails, barbed wire, quarter wire, binding wire, fabric mesh, nails, chain-link fencing, tracks and studs, purlins, circular and industrial zinc, roofing tiles, hurricane straps, and other roofing products.
The company's distribution portfolio includes all its manufactured products, as well as cement, concrete blocks, structural steel, rebars, merchant bars, plywood, hardboard, cement board, furniture ply, plumbing and electrical supplies, steel plates, paints, furniture lumber, among other retail items.
Published by the Jamaica Gleaner.