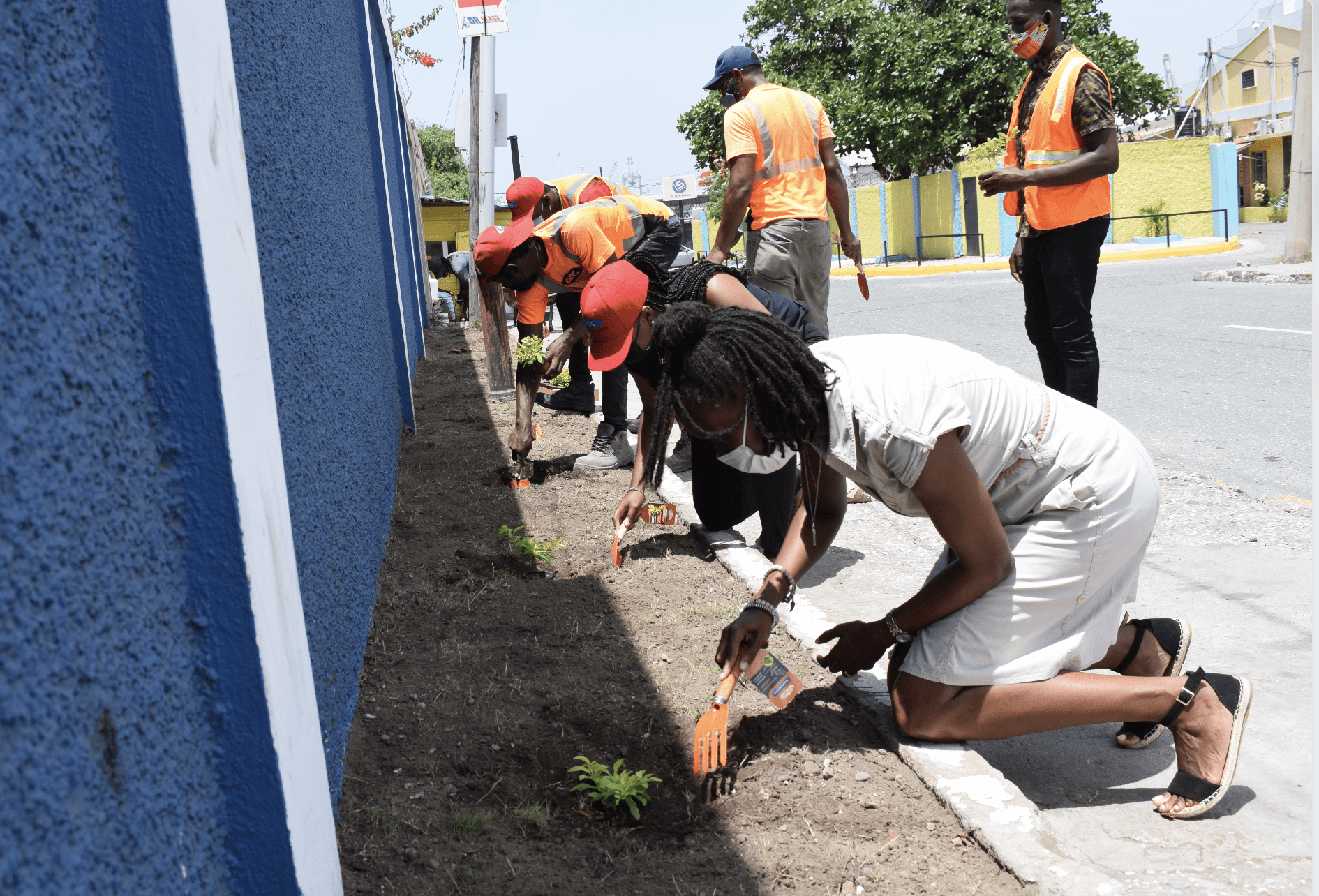 On the heels of World Environment Day, ARC Manufacturing Limited strengthened its commitment to the environment with a tree planting exercise at its Bell Road location. The initiative which was hosted under the theme 'Plant a Tree for the Future,' featured members of staff planting Durranta trees in line with its sustainable environmental business practices.
Leading the charge, Managing Director Deanall Barnes explained that the company's "adoption of green principles has benefitted all stakeholders."
"Sustainability has become a strategic and operational imperative at ARC and is a critical component in our quality management system. Not only has it impacted our livelihoods, but also the environment and surrounding communities in which we operate," he stated.
ARC also boasts one of the most modern Lumber Treatment facilities in the English-speaking Caribbean. This unique facility uses environmentally-friendly chemicals to preserve the life and dexterity of wood products, which reduces the effects of degradation caused by fungal decay.
The building materials company is on the verge of exploiting ways to enhance its conservation efforts and heighten its environmentally friendly culture.