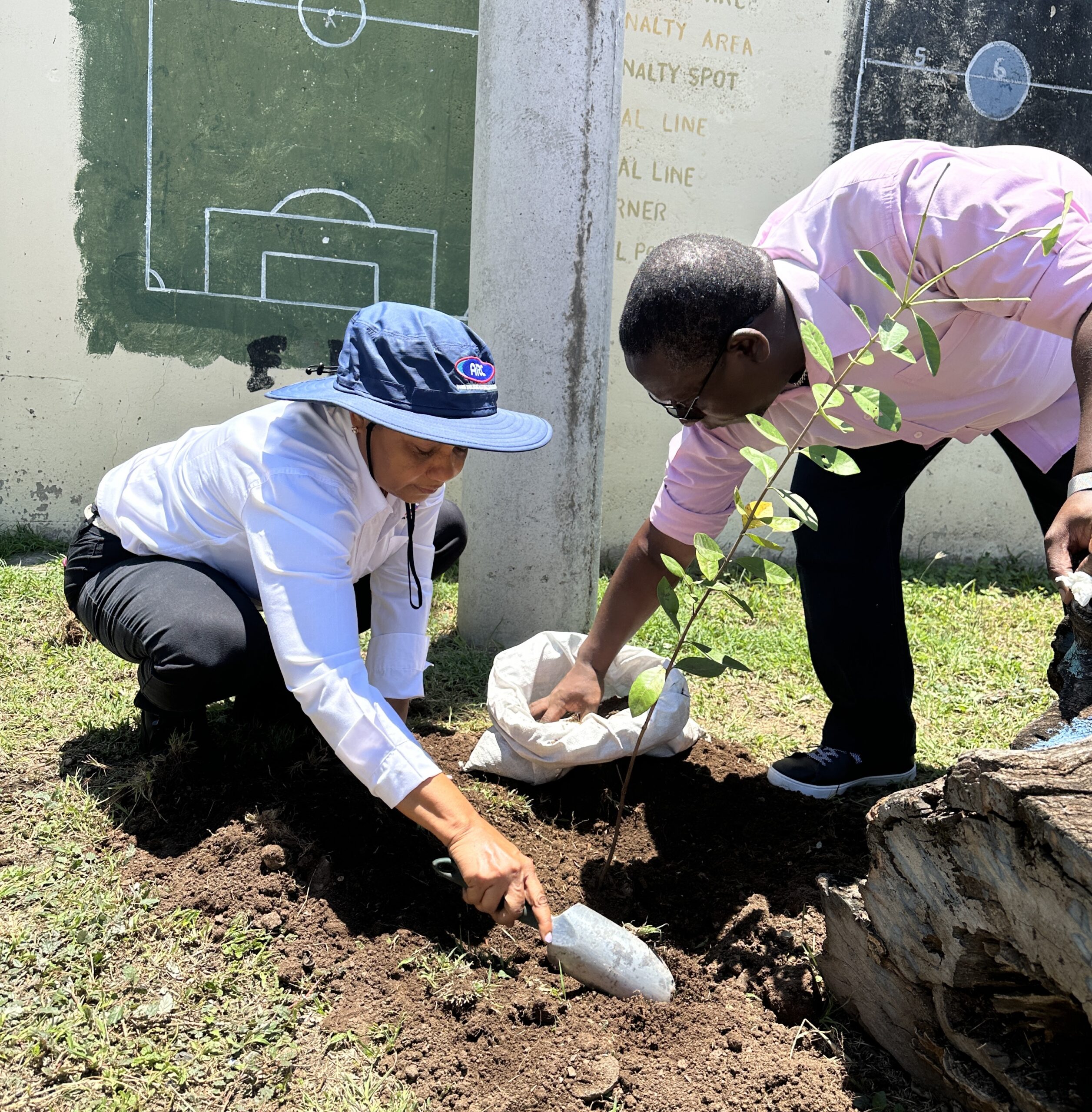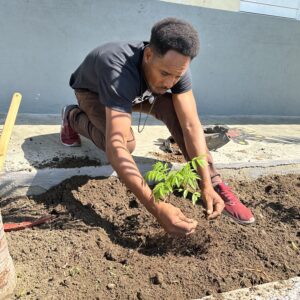 ARC Manufacturing, a leading manufacturer of building materials in Jamaica has once again showcased its dedication to environmental sustainability, during its annual Labour Day activities at the Dupont Primary & Infant School. Under the theme "Plant a Tree for Life – Promoting Climate Change Mitigation, Food Security and Road Safety," ARC's employees planted a number of fruit and flowering trees to foster a greener future for the community.
This initiative aligns with the company's commitment to environmental causes and its ongoing efforts to combat climate change. By fostering the growth of these trees, the manufacturing giant aims to promote climate change mitigation, ensure food security, and create good stewards of the environment.
Additionally, the team undertook a much-needed renovation project by repainting the auditorium, providing the students at Dupont Primary & Infant School with a revitalized space for learning and creativity. Recognizing the importance of a conducive learning environment, the Bell Road residents took this opportunity to invest in the school's infrastructure and support the holistic development of its students.
Novlet Green, General Manager of Corporate Affairs & Governance, expressed her pride in the company's participation in this significant community-driven initiative, saying, "We firmly believe in nation-building through active community engagement. Our commitment to environmental causes is deeply rooted in our core values, and we are delighted to contribute to the greening of our community through the Labour Day activities at Dupont Primary & Infant School. We are dedicated to being good stewards of the environment and fostering sustainable practices for the betterment of future generations."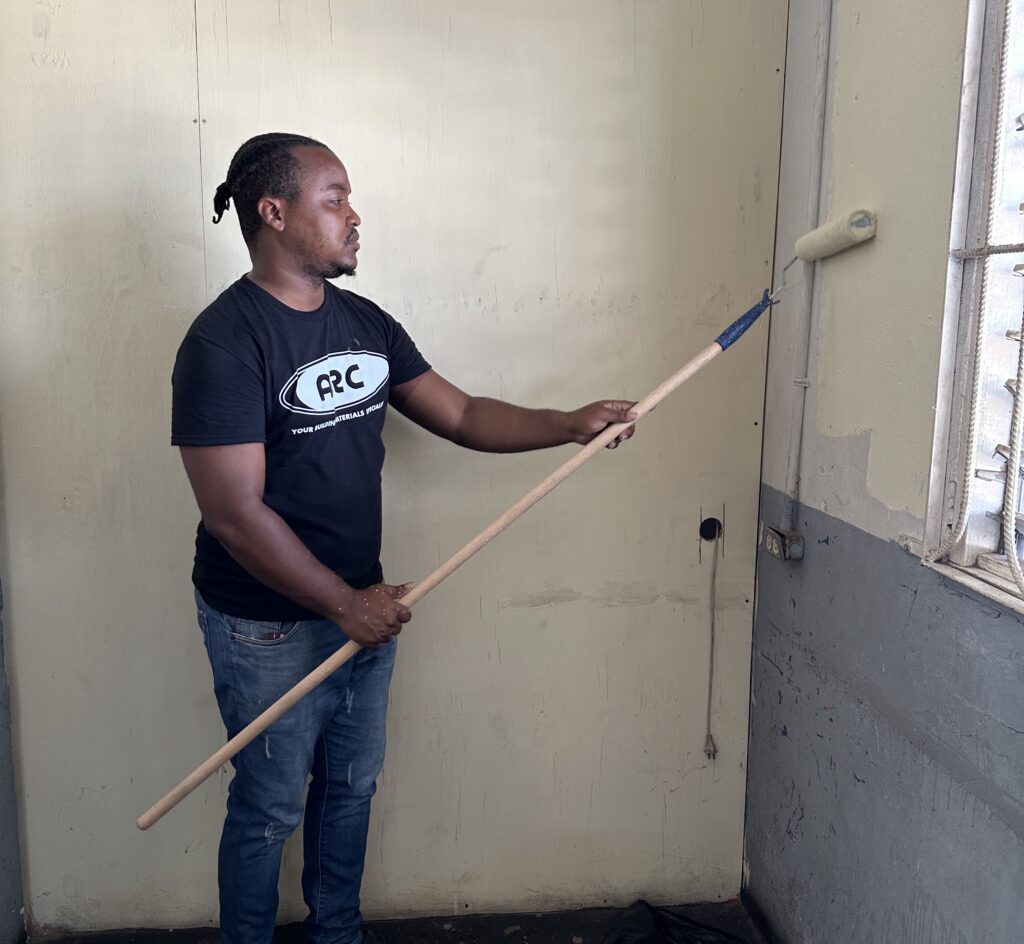 Principal Andrew Rowe of Dupont Primary & Infant School commended the company's invaluable support and stated, "We are extremely grateful to ARC for their unwavering commitment to our school and community. The tree-planting project and the auditorium renovation will have a profound impact on our students' learning experience."
"ARC's efforts reflect their genuine concern for the environment and their dedication to investing in education. We look forward to nurturing the planted trees and utilizing the refreshed auditorium to provide our students with an enhanced educational environment," he continued.
Through these initiatives, the ISO-certified company continues to be a beacon of corporate responsibility and a driving force in fostering positive change within its local communities.
ARC is a premier manufacturer of building materials known for its commitment to quality, innovation, and sustainability. With a diverse range of products and a focus on customer satisfaction, ARC continues to be a leader in its industry. The company places great importance on its community outreach efforts and actively supports initiatives that promote education, environmental sustainability, and social welfare.